Mission critical facilities like hospitals and data centers require extra resilient frameworks to guard against interruption to critical services for systems, businesses and operations. Anyone who operates such a facility knows well that failure is not an option here. As the global economy has become highly information-driven and dynamic, the number of such facilities has continued to increase. Financial, governmental, medical, commercial and industrial sectors are now popular custodians of such installations. Quality products, professional installation and proactive maintenance are necessary to keep such facilities up and running. ARANER has your back when it comes to supplying the needed energy technologies.
Mission Critical Facility Challenges
Mission critical facilities are unlike others because their construction and design does not necessarily meet the existing building codes. In other words, the customer expectations from such facilities can go to the extremes. Often, these expectations revolve around the level of efficiency and reliability. To cater for such requirements, a mission critical facility can have extraordinary systems, for instance, very dense mechanical and electrical systems. A quick check at the state of the power generation industry can reveal that utility feed requirement for some of these facilities could even rival that of a small town in the outskirts of Seville. Being able to control the energy supply needs for such a space is a challenge for any specialist or engineer.
Reliable solution for Cooling Requirement- Reliable Cooling
As you may be aware, critical areas require consistent cooling all year round. They leave no room for maintenance or replacements. Such a characteristic can be extremely challenging, for instance for server components within a data center that have varying manufacturer requirements for temperature and humidity. Cooling largely seeks to maintain such delicate conditions. Reliability of cooling is indispensable, and we are aware of that fact at ARANER. We provide energy technologies fit for today's demands of mission critical facilities. One such is the highly dependable industrial grade absorption chiller that uses thermal energy in place of mechanical energy. In combination with our robust control system, these chillers can guarantee your facility continuous cooling supply.
Efficient and Continuous Cooling Supply- Thermal Energy Storage
To support the cooling performance even further, we provide thermal energy storage (TES) for supply that is more continuous and efficient. TES is particularly effective in providing back up chilling. High cooling loads are synonymous with mission critical establishments. Data centers, pharmaceutical factories and government laboratories have high cooling demands generated by energy densities. In case of power failure even for a few minutes, these facilities can incur losses worth millions due to disruption of sensitive systems. When you have thermal energy storage in your plant design, momentary disruptions are minimal. TES can be designed to shave peak energy demand for a sometime, as it may be necessary. This strategy is effective in safe mitigation of power outages caused by scheduled maintenance, equipment failure or power blackout/loss. Here are reasons why your mission critical facility may be better off with ARANER TES installation:
Availability of emergency cooling
Chiller cooling load shifting – cost savings
Attractive round trip efficiency
Guaranteed industrial energy efficiency
You can find such benefits in the Al Ashgal Data Center Thermal Energy Storage Case Study, which is free for download.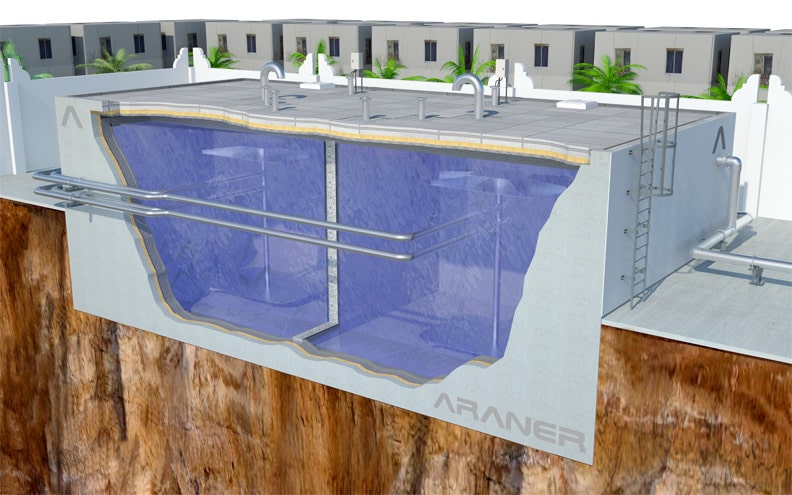 Fig 1: TES system for data center cooling at Al Ashghal
Combined Heat and Power (CHP)
University campuses, large hospitals and other mission critical facilities require nothing short of reliable source of energy technologies. To add to thermal energy storage, these areas can consider installation CHP systems for power augmentation. Cogeneration installations usually use natural gas to generate electrical power, and then recover waste heat as hot water or steam. CHPs can be engineered to provide a smooth link between on-site power generation and utility power and supply continuous electrical power. Depending on the level of reliability required, these facilities can be equipped with island mode and black-start features to cushion against failure of conventional utilities.
District Energy System
ARANER specialists can also help facility proprietors analyze the viability of district energy. A growing number of commercial and industrial buildings have unique cooling and heating requirements that make DE system installation important. Whether it is government labs holding valuable animals or buildings housing telecommunications equipment, DE can help avert any downtime. This is especially true for communities within unfavorable climatic conditions. Consider a hospital in Jordan's capital, Amman, where ARANER undertook a massive district energy project since 2009.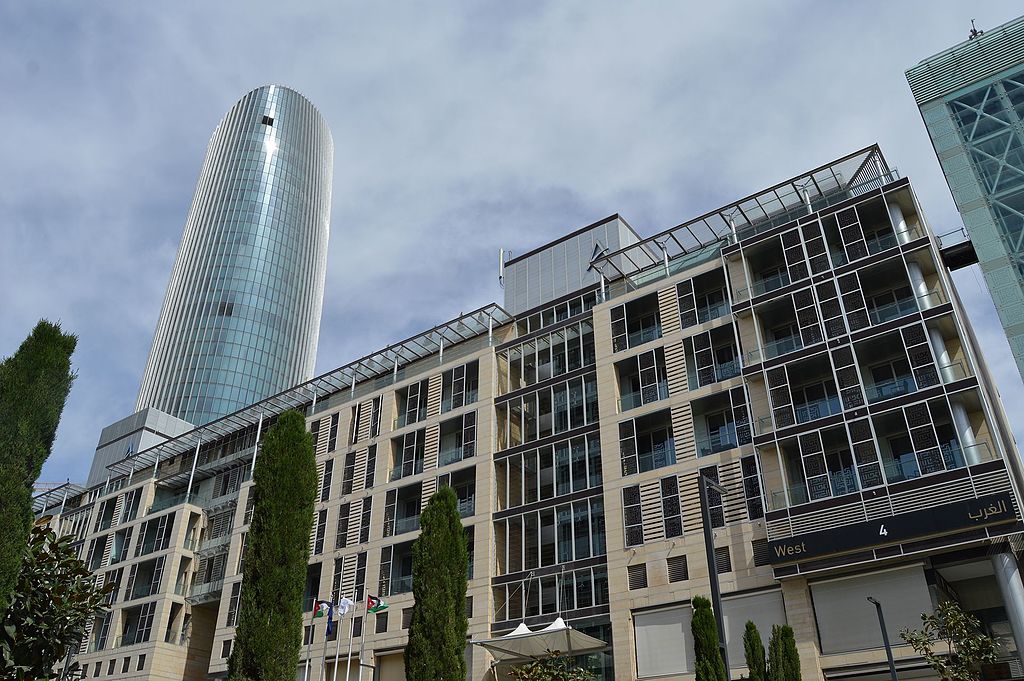 Fig 2: District Energy Plant in the Abdali District of Amman, Jordan
The region lacks adequate water and the climate is hot, so district cooling is a necessity. ARANER used high-tech air-cooled chillers in the DE plant because the resources for options such as sea water cooled chillers are inexistent. Air-cooled chillers are designed for zero water consumption, hence applicable for dry locations. High engineering design and implementation is evident in such projects, where engineering limits are stretched. Mission critical facilities have no room for error or failure. Their energy performance is a critical element; else, the facility can cause massive loss of property or even life. ARANER's capabilities go beyond modular equipment for critical areas. We offer a full scale of energy technologies that cut across design and maintenance. Our past projects for data centers and similarly essential industries have seen improved money savings and flexibility. Would you like to join the list of satisfied clients? You can contact us for more information regarding our state-of-the-art engineering technologies.