For a big energy project worth millions of dollars and designed for a community, there is no room for error. Challenges come in all forms and sizes from the time the project commences to its conclusion. There will be corporate issues, team conflicts, risks & uncertainties, and expectations from all and sundry. Even worse is the case of those projects that are in places with inadequate resources or harsh climate. The fact that challenges rarely resemble for two projects in terms of level or intensity makes the matters even more serious for project managers. We bring you tips about the specific problems of inadequate resources and harsh weather, which define many of our challenging energy projects. We have derived these tips from our experiences in major energy projects.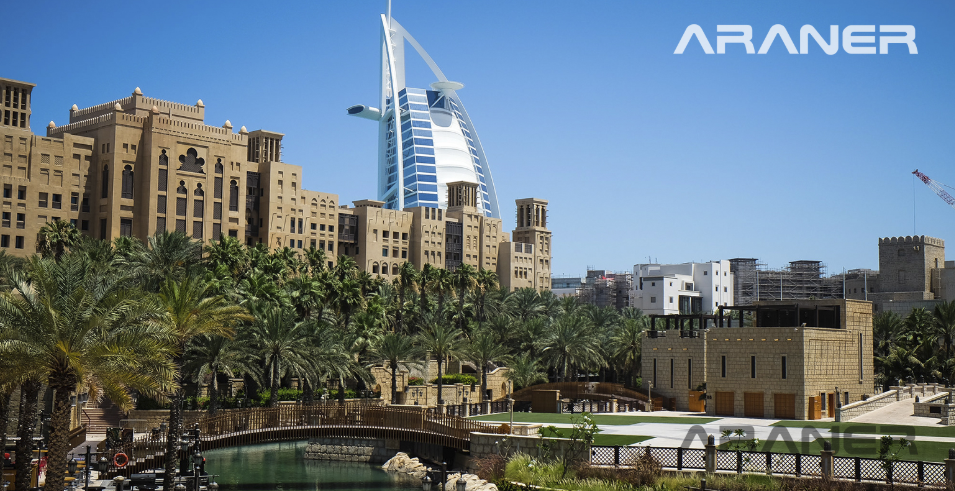 Fig.1. Urbanized district in Dubai, UAE Here is the first tip:
Solve the Targets Problem
I came across the Indian Renewable Energy Targets for 2022 and could not help admire the ambition of the government in this regard. To be specific, the Asian giant intends to install 175 GW of renewable energy by 2022. These targets came into effect in 2014 under the tutorage of Ministry of Urban Development. As things stand, there are now signs that these targets may not be realizable after all. The State of India's Environment Annual report is quoted as having laid doubt, citing challenges such as structural problems and emerging risks. This example reiterates the fact setting timelines and budgets, and developing schedules for an energy project is not enough. You can still miss targets, especially if you are dealing with a monumental project such as the Abdali District Heating and Cooling in Jordan. The solution lies in using reliable project management tools and applying technological solutions where possible.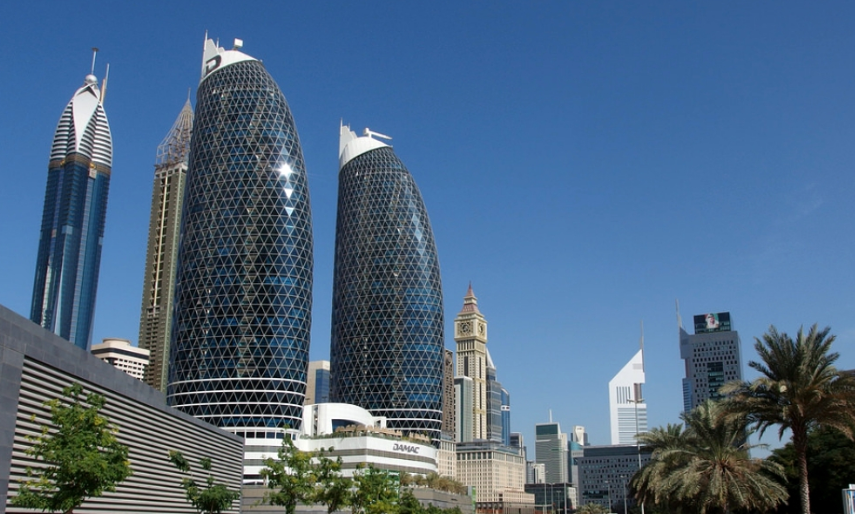 Fig. 2. Dubai, Business District, District Cooling Project, Araner. Alongside the technical challenge, this project presented a time constraint. As indicated in the Jordan DC case study, the main challenge of the project execution was to achieve two milestones within a tight framework, bearing in mind that within 274 calendar days (9 months), only the skeleton of the building and half of the tank, where the electrical rooms should be placed, would be erected. To solve this problem, the project team worked in close coordination between departments (Civil, Mechanical, Electrical and Control). This came with several benefits including low operation cost and zero water consumption. You can find more about this project in the eBook.
Balance between Business and Project Uncertainty
Uncertainty defines the success of an energy project to a certain degree. Thermal storage EPC contractors recognize uncertainty as one of the major drawbacks and a source of conflict with business leaders. The rude reality is that mega energy projects can never be devoid of uncertainties. There are ways to manage uncertainty and deliver pleasant results to the customer, as we have confirmed in our projects.
Identify Risks and Manage Them
One marked difference between risk and uncertainty: Risk is known while uncertainty is unknown. Managing risk in challenging energy projects is therefore easier than managing an uncertainty. Energy project risks may be categorized as finance, early termination and construction. Finance risks emanate from the fact that mega energy projects often have a financer behind them. This risk focuses on commodity, interest rate and currency risk. Because risk is equally problematic for energy projects, the project manager must apply risk management techniques. He/she must identify all the risk factors and prepare remedial measures application when necessary. Like any other major PPP project, the Al Ashghal Data Center in Qatar presented many risks. The striking challenge was unreliability of grid power. The data center would eventually complete and operate successfully thanks to superior project management using TES tank technology.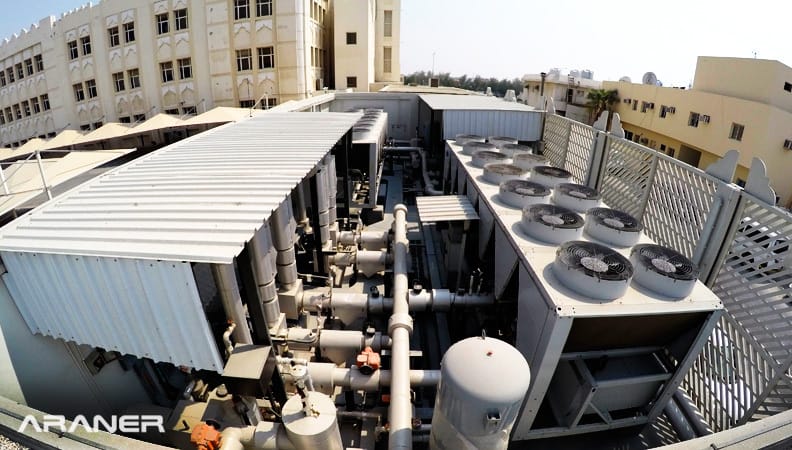 Fig. 3. Al Ashghal Data Center Cooling System Sometimes, the biggest risk is in the form of stringent standards and regulations, like the case of the Badra Oil Field in Iraq. Without application of ARANER's expertise in Thermal Energy Storage and Turbine Inlet Air Cooling (TESTIAC) to increase power and efficiency of the gas turbine plant, the project may not have met the stringent requirements of the oil & gas industry, or even solved the challenge of water scarcity that is common in the area.
Hire a Splendid Energy Project Team
Challenging energy projects can become easier with a quality team. Apart from the project manager who oversees deliverables, project plan, methodology, assignment of tasks and such duties, an energy project also includes the project team. Each team member has deliverables that call for application of expertise. Not even lack of water can stop a project where expertise and modern technology meet. In Amman, the ambient weather is harsh - heating and air-conditioning for indoor are inevitable. The engineers managed to use air-cooled chillers instead of water cooled chillers, as you will discover in the eBook. There is also the successful Farah Hospital project where heat pumps and TES featured.
Conclusion
Are you on a contract to deliver a project with zero water solutions? Does your power plant turbine require superior Inlet Air Cooling for improved efficiency and performance? With proven project management approaches, the odds of succeeding in the assignment are high. Adapting to risks and uncertainties, and hiring the best human resource is necessary for projects of this nature. Adding technology such as TIAC and TES tanks makes the project more viable. Remember that our experts are also able to deliver cost-effective and reliable district heating projects, from feasibility stage to compliance risk & safety. There is so much to learn from our past projects as covered in the eBook and we would be pleased to share our experiences. Download the eBook here.